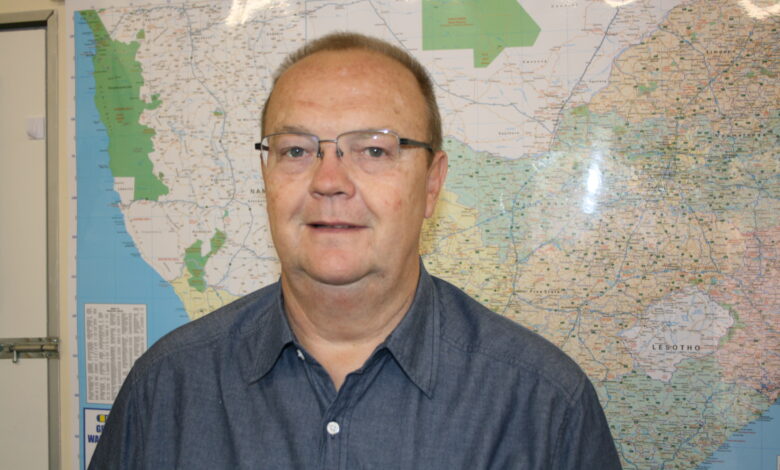 Surface mining industry association, ASPASA, will start an all-new mentorship program aimed at encouraging and developing young professionals in the industry.
Mounting request for the implementation of a mentorship program were received following presentations to the industry by the association's Engineering and Young Professionals Committee and led to an agreement to launch the small surface opencast mining industry mentoring program.
ASPASA director, Nico Pienaar, says the association recently registered with ECSA and also plans to assist young professionals to register with ECSA. The association will drive the learning and development of both mentees and mentors.
Mentee program
"We will arrange online meetings between professionals with talent, providing accessibility and opportunity regardless of location, encouraging participants to share and learn. Through a comprehensive matching process, this program supports professionals with career guidance and direction by sharing experiences, developing career goals and fostering mentoring relationships beyond the program's duration.
"It is open to men and women living and working in South Africa and expressions of interest are now open. Mentees can expect to receive career guidance and support from a sector leader for their professional growth as well as expanding their industry networks. They will learn and be supported by a mentor who is invested in their career.
"Mentors by comparison can give back to the industry which has supported them. In doing so, they will gain recognition as a subject matter expert and leader. They will be exposed to fresh perspectives, ideas, and approaches, as well as expanding their own individual leadership and coaching style," says Nico.
He adds that individuals eligible for the mentee program must have a strong interest in developing their careers, currently be working in the surface mining industry and must formally reside in South Africa. Mentors should have worked more than 10 years in the surface mining industry, have a desire to support career growth for the next generation of mining professionals and must currently be working in the surface mining industry or recently retired.