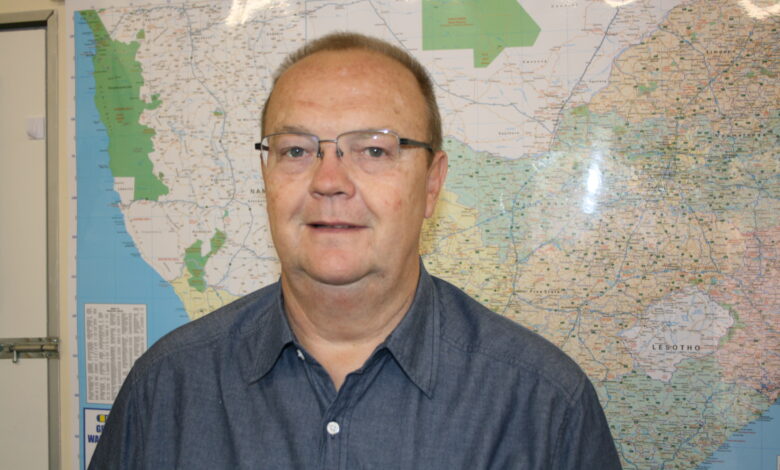 Compliance audits in the surface mining industry are an essential part of the mining business and should be regarded as a necessity for all mines to ensure that directors and board members are not held liable in the event of an incident or accident.
Environmental and health & safety audits have been a prerequisite for surface miners to become members of ASPASA for nearly three decades and have led to that section of the industry being commended by Government for its efforts on numerous occasions. This type of self-regulation has even led to a marked decrease in infringements injuries, fatalities and environmental damage.
Light-heartedly referred to by industry commentators as "keep the CEO out of jail" checks, these types of audits are serious business and require the buy-in of all stakeholders on a mine if they are to be successful. If it can be proved that an audit has been done and the results being in accordance with requirements, it can prove the willingness of a mine to be compliant and may, in fact, play a part in preventing prosecution of company representatives.
Challenging times
Nico Pienaar of surface mining industry association, ASPASA, says even despite new challenges faced by mines amid the Covid-19 pandemic that the focus should still remain on legal compliance as required by the Mine Health and Safety Act, Occupational Health and Safety Act and all relevant Environmental legislation.
"Covid-19 has changed operations in different ways and in many instances has meant that for the first time in decades our specially appointed professional auditors have not been able to visit many sites to conduct our mandatory health and safety, as well as separate environmental audits.
"We do however urge mines to devise ways of still participating and having the audits conducted in order to stay in line with legislation and to identify possible snag points going forward. All ASPASA audits culminate in the sending of non-conformance reports to the mines board representative, mine management, as well as the ASPASA offices and suggests remedial actions required to resolve any issues observed at the mine.
Technical audits
"Furthermore, we have devised further audits that are useful in establishing compliance with the OHS Act for non-mining onsite subsidiaries such as clay brick yards and readymix plants etc. We also offer a number of technical audits including blasting, quality and are devising others as required.
Considering the cost of an audit against the possibility of a Section 54 mine closure or criminal prosecution of the CEO or board members where an incident occurs and non-compliance can be proved, it is a small price to pay," concludes Nico.